DISCOVER THE RIGHT FLEET SOLUTION FOR YOUR BUSINESS
With a range of options together with experienced fleet professionals, Mitsubishi can tailor fleet solutions to meet your individual business size and needs.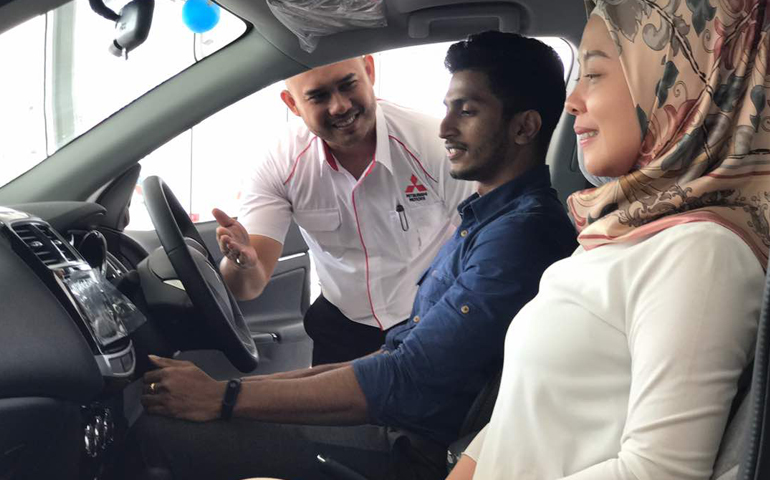 OUR PROMISE
At EON Auto Mart , our customers' satisfaction is a top priority. We endevour to continuously improve our customer service – striving to provide you with the ideal Corporate Sales Solutions to suit your business needs. We truly believe that by focusing on the details – we would be able to provide you with a rewarding and valuable experience with your very own Mitsubishi vehicle.
WHY CHOOSE MITSUBISHI
"Driving pleasure" and "safety" are two elements which are emphasized on when it comes to Mitsubishi vehicles. EON Auto Mart offers you peace of mind by providing you with our support – which comes in the form of 5 year warranty period*.
*Terms and conditions apply.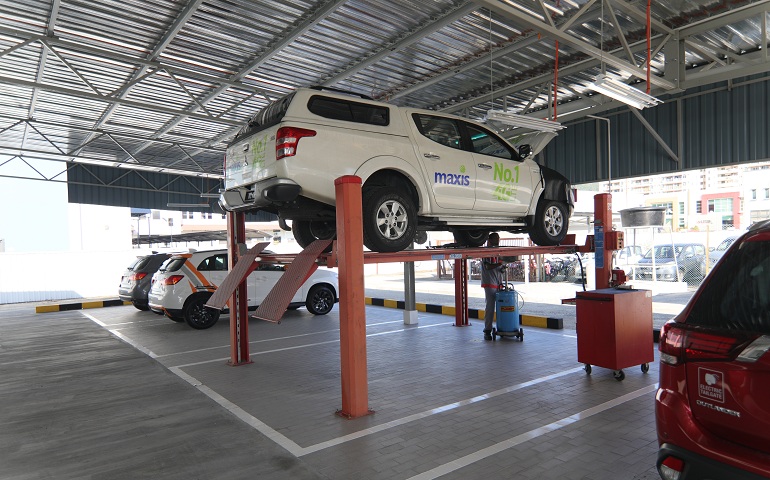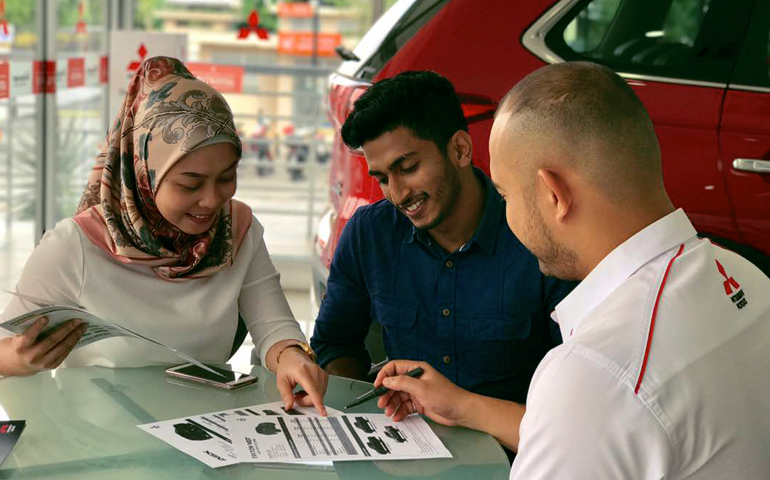 ALTERNATIVE OWNERSHIP PACKAGE
At EON Auto Mart, owning is not the only solution as leasing from our authorised service providers http://www.avis.com.my is always an option.
Clientele